LOCAL INSIDER - NAPLES FL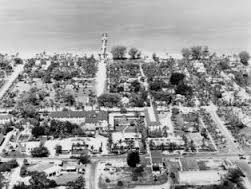 Naples was founded in the 1880s by Kentucky US Senator John Stuart Williams and his partner Walter Haldeman. The name Naples really stuck after the city's promoters described the city's Bays as "better than the bays in Naples Italy".  The city expected big developments when in 1927 the Railroad reached Naples and after the Tamiami Trail was completed in 1928 connecting Naples to Miami. However development did not begin until after the Great Depression and WWII.
Naples is now one of the wealthiest cities in the US, ranking top 10 highest per capita income and the second highest proportion of millionaires per capita in the US.
Naples is a coastal city located south of Bonita Springs. Naples is well known for the world class shops, restaurants and golf courses. Did I mentioned Golf? Let me say it again, Golf. Naples has hosted many professional, state and national tournaments for many years and continues until today.
Naples Real Estate is one of the highest in the US, with homes worth in the 60M range with a median house list price of approximately 438k and that's up 53% from last year. Naples has a population of about 22k residents with a median age of 67 years old and an average household income of 82k per year.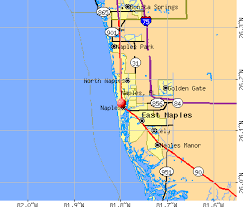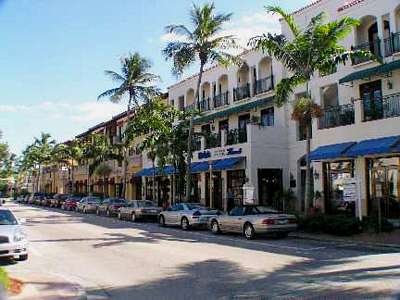 If you love great shops like Burberry, Luis Vuitton, Salvatore Ferragamo just to name a few then you'll love Naples and the Waterside Shops. If you visit Old Naples, you'll find the area is full of boutique style shops, restaurants and cafes. But don't forget to go to the Naples Pier for one of the best sunset views in the world.
If you have kids, take them to the Naples ZOO and see a variety of animal species or go with the kids to the SUN-IN-THE-FUN-LAGOON water park to refresh away. No matter what you like to do, Naples has what you want.
Mario Boemer – Realtor
370 12th Avenue S. #101
Naples, FL 34102.
Direct Line: (239) 204-6556
Office Hours: M-F 8am – 5:00pm
Agent Hours: 24/7/365