LOCAL INSIDER - FORT MYERS FL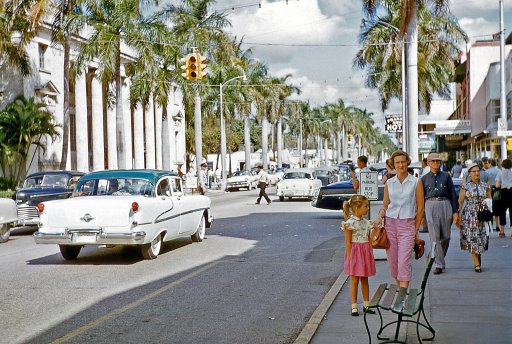 The tiny little town called Fort Myers was first incorporated in 1885 with a total of 349 residents. The city was named after Colonel Abraham Myers. Fort Myers had one of the first forts built as base against the Seminole Indians during the American Indian War.
In 1886 Inventor Thomas A. Edison finished building his lodge right across the Caloosahatchee River as a winter getaway for his family. But only after the Royal Palm Hotel was built in 1898 did Fort Myers become a nationally known winter resort destination.
Fort Myers is located in the Gulf of Mexico coast with a population of approximately 62K residents and a median age of 38 years old. With our Fort Myers International Airport, the city has long been the winter destination for many "snow birds" as we say it.
Fort Myers city and Fort Myers Beach is just North of Estero. The average household income is approximately 34k  with the average home list price of 235,000. These numbers don't take to account the Fort Myers Beach area which is a much higher priced area as you can imagine.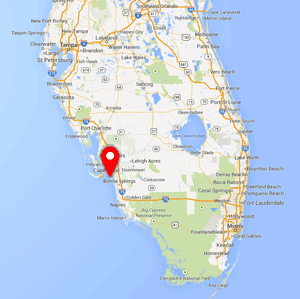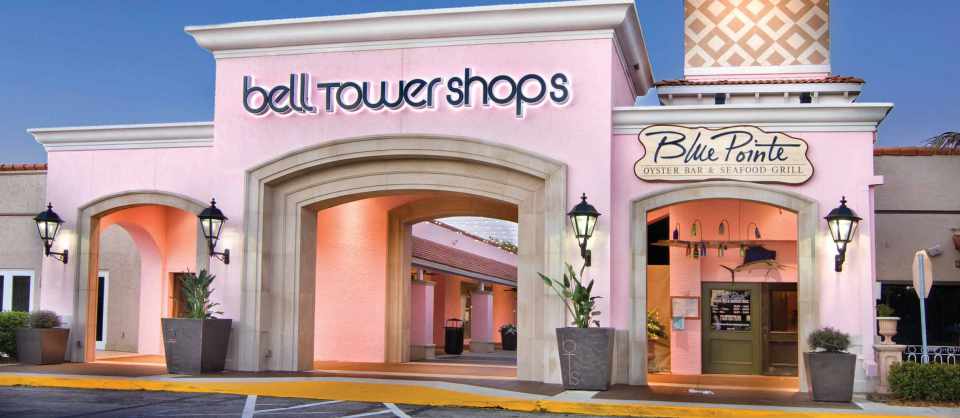 Fort Myers is full of conveniently located shops, restaurants and parks. If you want to get in touch with nature I would definitely suggest bringing the kids and visiting Lakes Park. But maybe if you want to go shopping you can go to the Bell Tower Mall and have lunch or dinner in one of the many great restaurants near by. Or simply catch a movie in the Regal Cinemas just across the way. Fort Myers is full of events and you can be sure you'll be entertained all year round.
Mario Boemer – Realtor
370 12th Avenue S. #101
Naples, FL 34102.
Direct Line: (239) 204-6556
Office Hours: M-F 8am – 5:00pm
Agent Hours: 24/7/365