LOCAL INSIDER - BONITA SPRINGS, FL
In the 1870's army corp engineer surveyors mapped Southwest Florida and after they left, the new town became known and was recorded as "Survey". A few decades later in 1901 the first post office was opened and in 1910 the first 2 story Eagle hotel was built for visitor who came to hunt and fish the undisturbed area. But Later developers decided the name "Survey" wasn't very appealing so they re-named it to "Bonita Springs".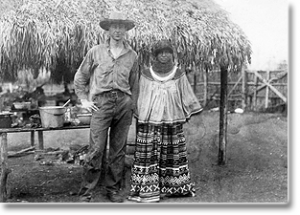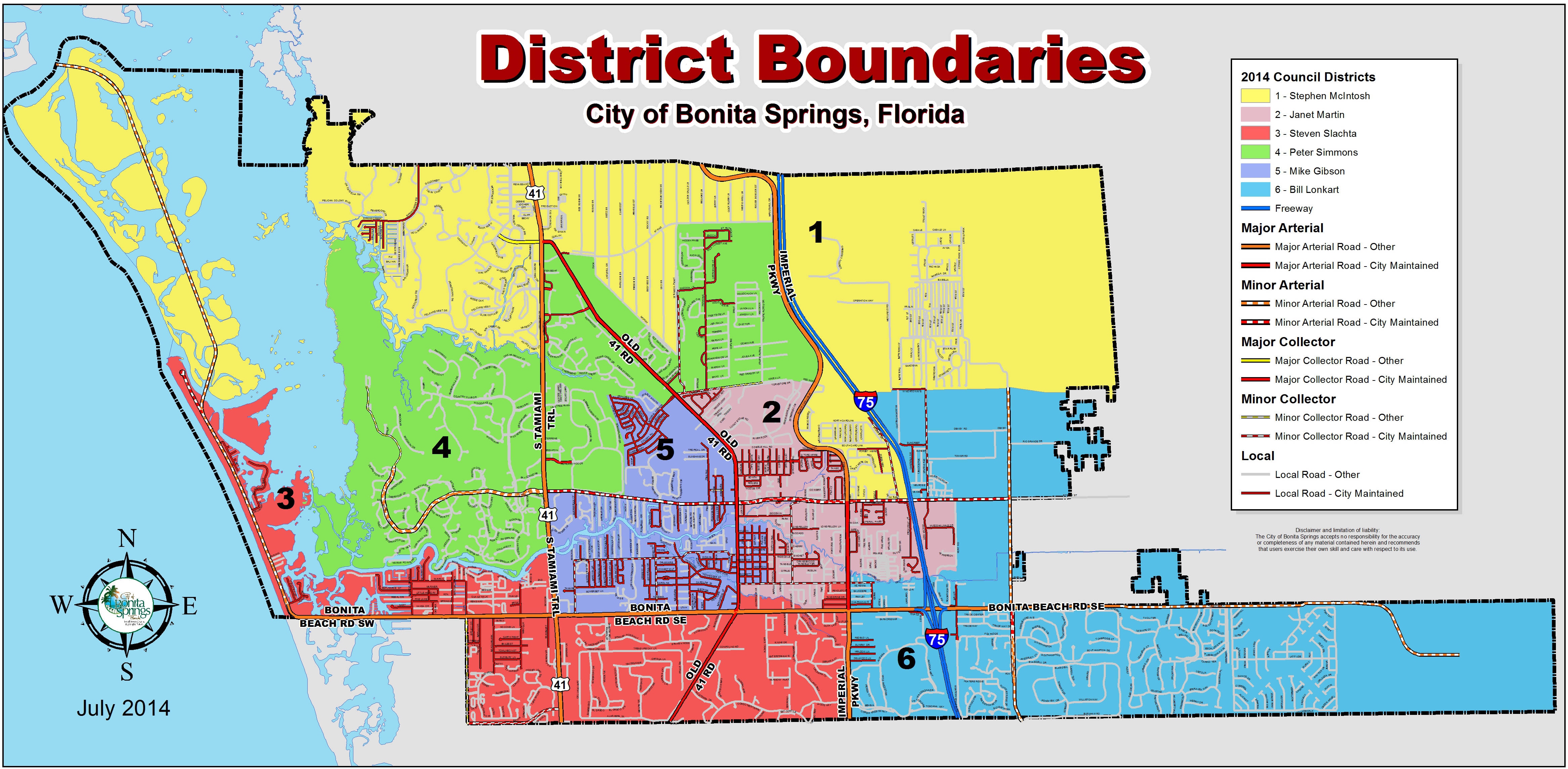 Bonita Springs is a costal city located in sunny Florida with a population of approximately 48K residents with a median age of 47 years old. The City has become very popular over the years with it's miles of prestigious beaches, tropical climate and borders to Naples, FL.
Bonita Springs is just North of Naples and South of Estero  with a median household income of 59K per year.  The real estate market is on the rise with an average house listing price of 429K compared to 349K one year ago. And Bonita Springs crime rates are 15% lower than national averages and 32% lower that Florida's crime rates.
Bonita has so much to do, you'll always stay busy. You can take some arts classes or view an exhibit at the Arts League of Bonita Springs or maybe you prefer to take a stroll and have a picnic on Riverside Park.
Want something for the kids or more active? Just go to the Bonita Disc Golf Course and play a 18 hole course around a 7 acre lake at no charge, or sweat away and bring your blades, bikes and skates to the B3 Skate Park for a fun day ( the B3 Skate park is supervised at all times ).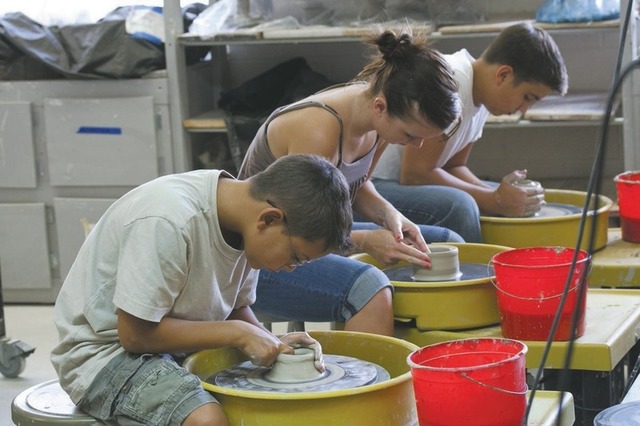 Mario Boemer – Realtor
370 12th Avenue S. #101
Naples, FL 34102.
Direct Line: (239) 204-6556
Office Hours: M-F 8am – 5:00pm
Agent Hours: 24/7/365