Marketing your house to be SOLD.
I love marketing ! And I love marketing homes to the right buyer, and not to the huge pool of people out there. Each house has its unique marketing needs and there's a lot to take into consideration when preparing your marketing strategy. Our difference is that our marketing team studies your home and neighborhood in depth to identify the right marketing approach for the right buyer.
Studies show that about 87% of home buyers start their search online. With that being said, we have built a very strong online presence for the local, national and international reach. We list your home on over 200 different websites to get the most online exposure for your property. If your property is a Luxury home, our internationally recognized luxury home website will ensure your home is displayed to the right players from all corners of the globe.
Needless to say, if a potential buyer makes an inquiry on your property online, we get their contact info almost instantly. This is huge because we can get in touch with the buyer while he or she is still sitting in front of the computer, increasing your chances of a connection.
We also make great use of print materials and advertising channels such as magazines and newspapers to showcase your property. We have the ability to mass produce and print high quality flyers and mailings with a click of a mouse on our intranet system.
In addition, we use the pro-active marketing approach. That means, we prospect by phone on a daily basis for up to 3 hours a day Monday through Friday to find the perfect buyer for our listings. Since we talk to at least 50 different potential buyers per day we are able to sometimes connect your property to that right buyer. And again, increasing your chances of selling your property.
Another great news is that we work all over southwest Florida, marketing Naples homes, Bonita homes, Estero, Fort Myers and Cape Coral.
The first step to get your home sold is to let us study your home and neighborhood so we can come up with the right combination of marketing strategies for a successful outcome. To start this process you can call me directly at (239) 204-6556 or simply fill out our form on this page and we'll be in touch ASAP. I look forward to meeting you!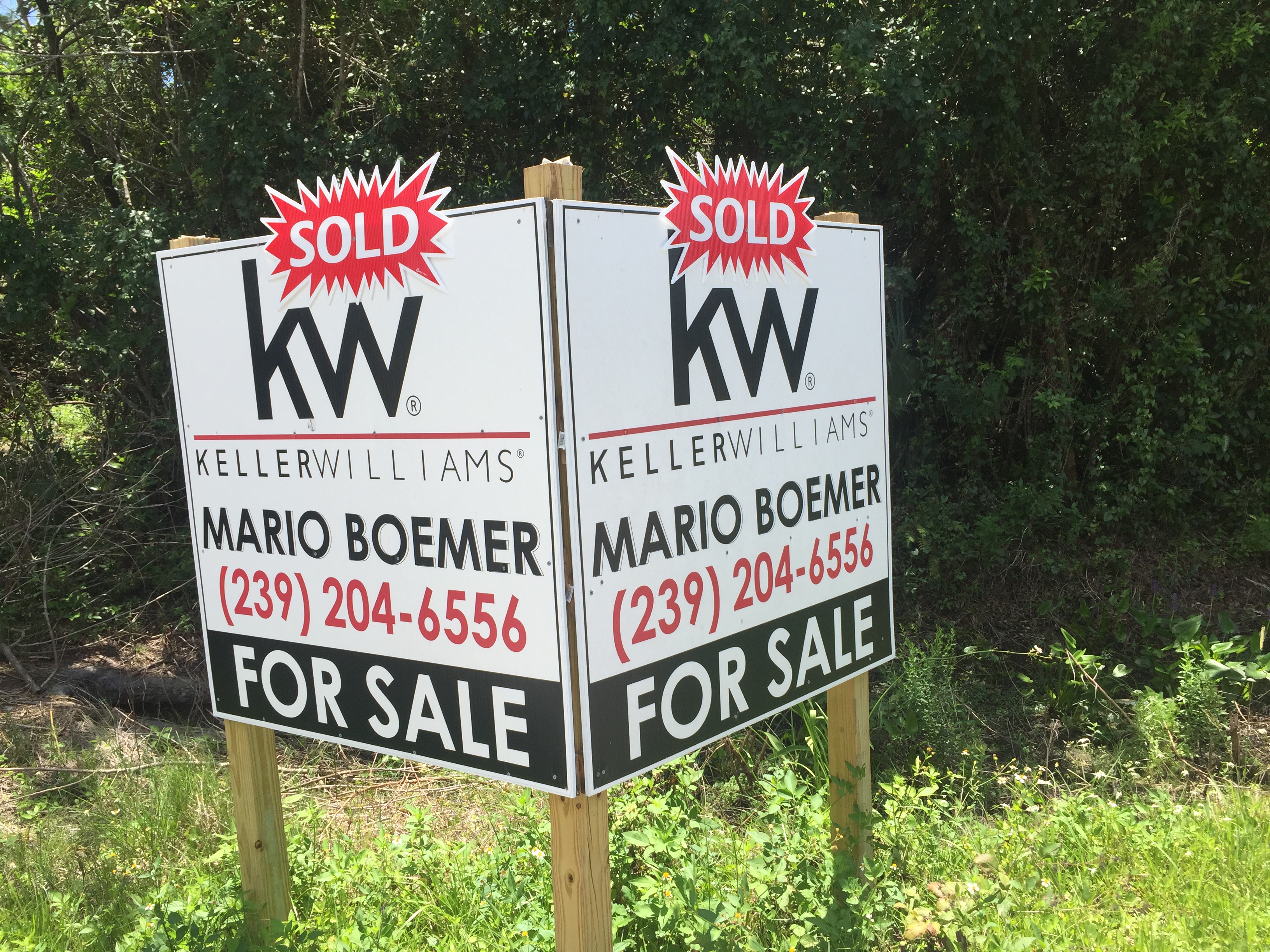 The First Step To Sell your Property
Mario Boemer – Realtor
370 12th Avenue S. #101
Naples, FL 34102.
Direct Line: (239) 204-6556
Office Hours: M-F 8am – 5:00pm
Agent Hours: 24/7/365