Divorce Home Sales
Getting Divorced and need to sell your Home?
Marriage ends, and love fades away but your mortgage payment will go on !! It's never easy to go through a divorce ! There are a lot of emotions and mixed feelings involved in the entire process, and this is common to all divorcing couples.
However, as you may already know a Judge may require you to sell your home as part of the divorce agreement. And we can all agree that you both want to get top dollar for your home.
An experienced agent in these situations will make a big difference in your bottom line and your stress levels and that can help you communicate with your spouse and make the entire process as simple and fast as possible so you can put your joint debt behind you and look to the future.
I look forward to meeting and assisting you on the sale of your home.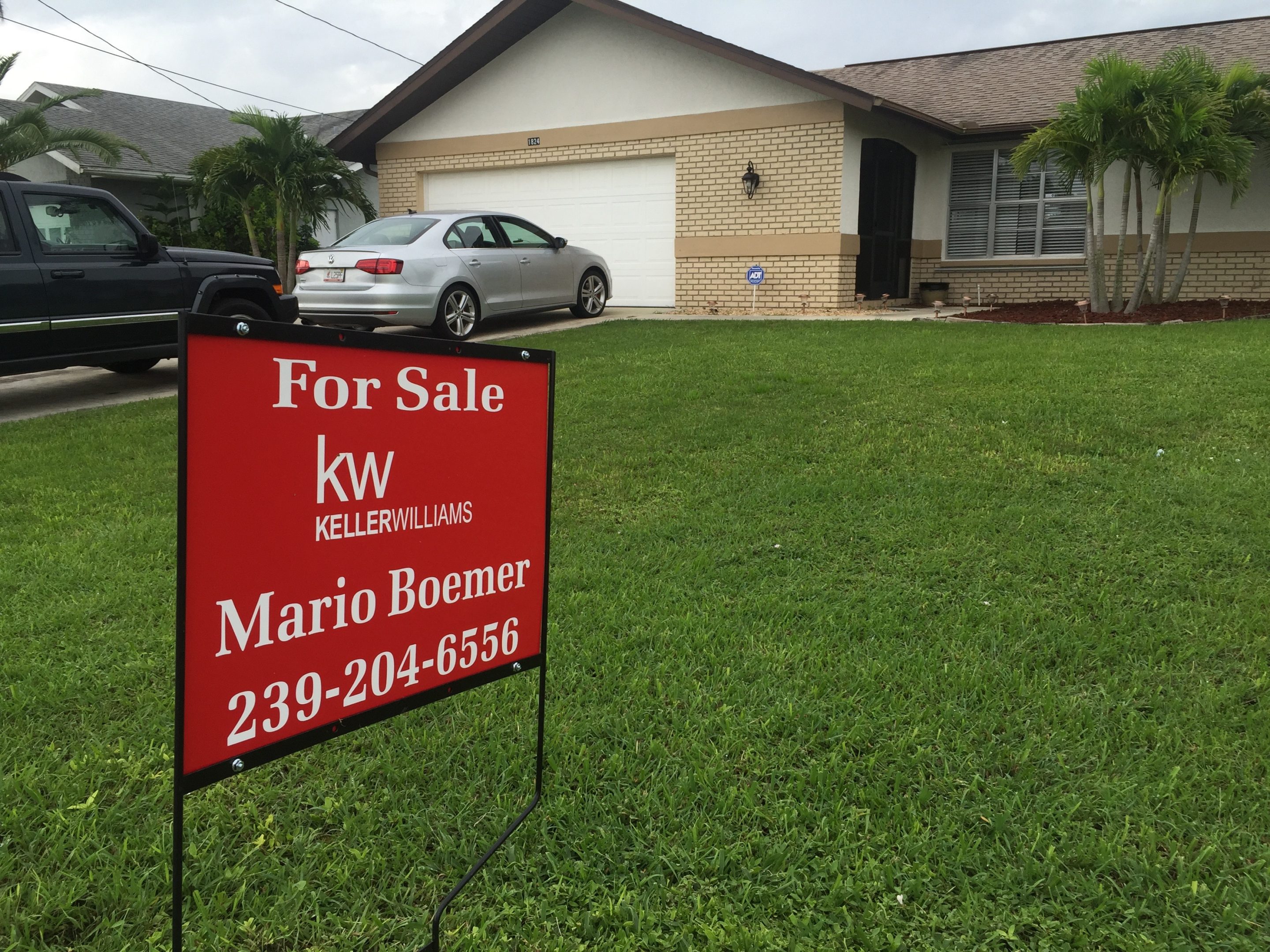 First Step to sell your Home due to a Divorce
Mario Boemer – Realtor
370 12th Avenue S. Naples, FL 34102.
Direct Line: (239) 204-6556
Office Hours: M-F 8am – 5:30pm
Agent Hours: 24/7/365